DACH
Award
2020
Etapy
12 grudnia 2020 — 16 stycznia 2021 UTC 0
17 stycznia — 4 lutego 2021 UTC 0
Uczestnictwo
Tylko dla użytkowników z Austria, Niemcy, Liechtenstein, Szwajcaria.
Najlepszy Filmowiec
Najważniejsze wyróżnienie dla filmowca który jest również operatorem kamery, edytorem oraz reżyserem.
Sędziowie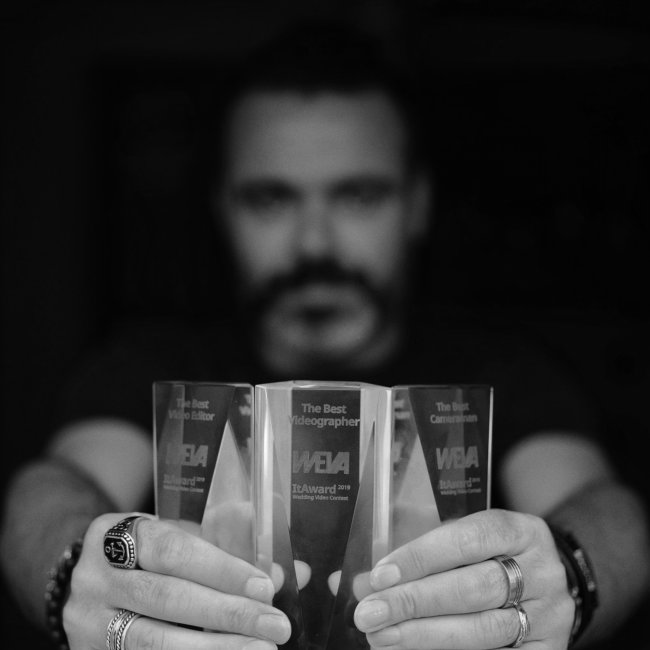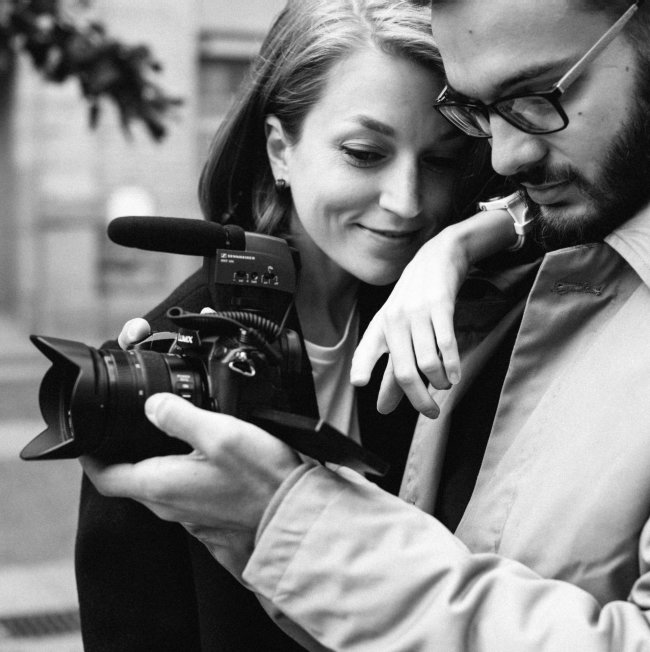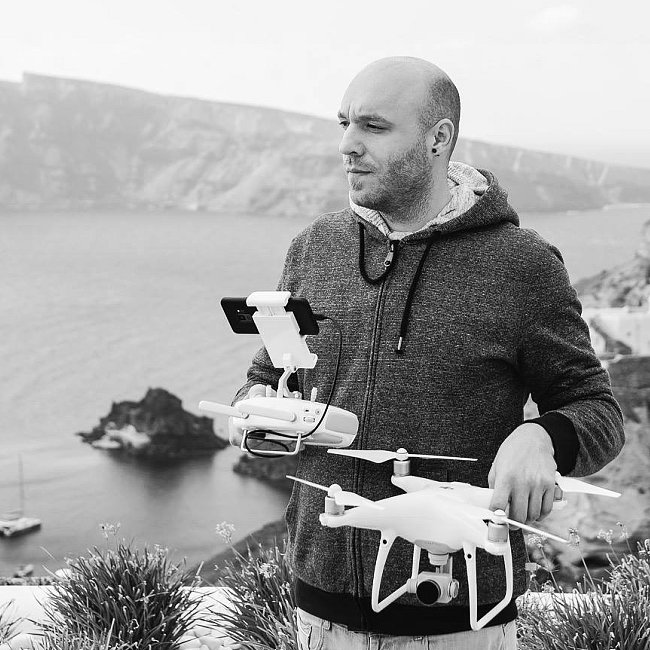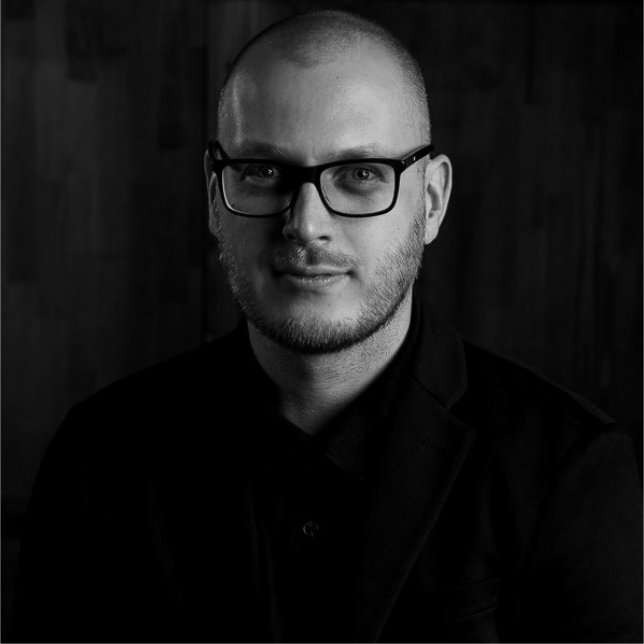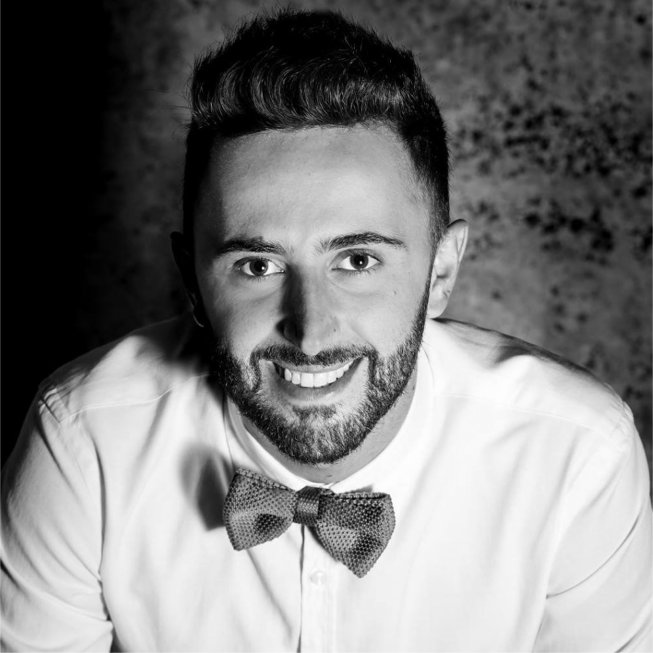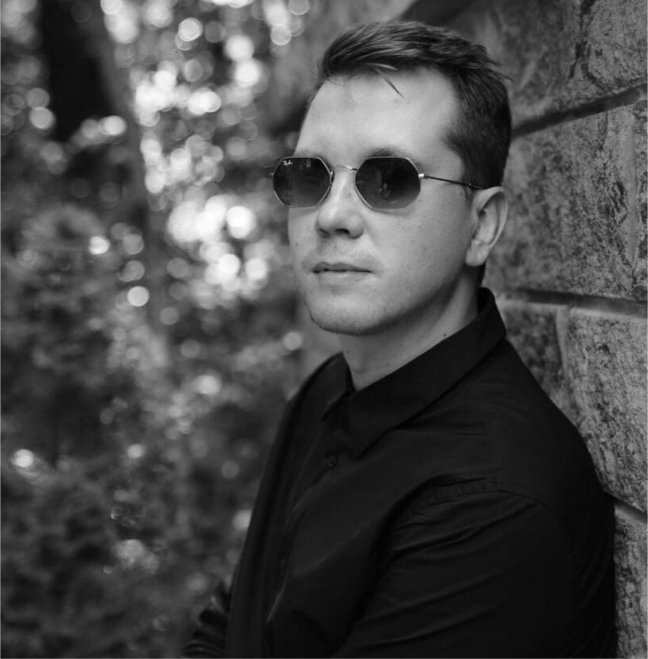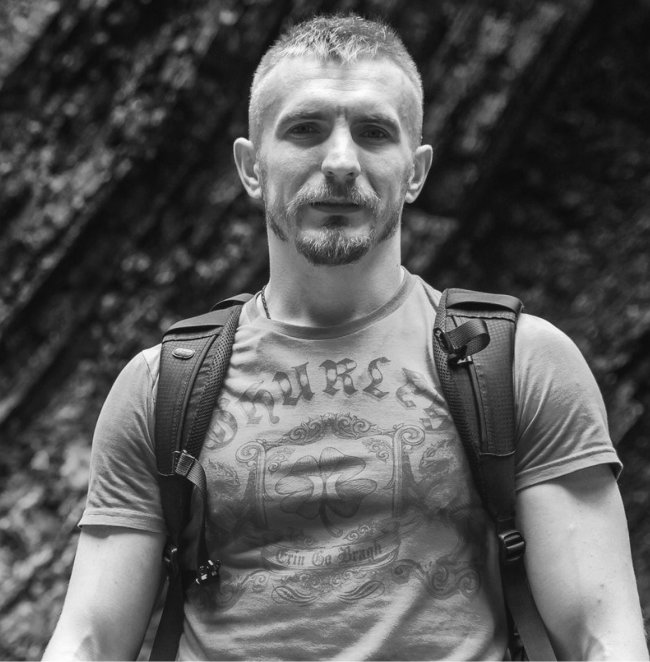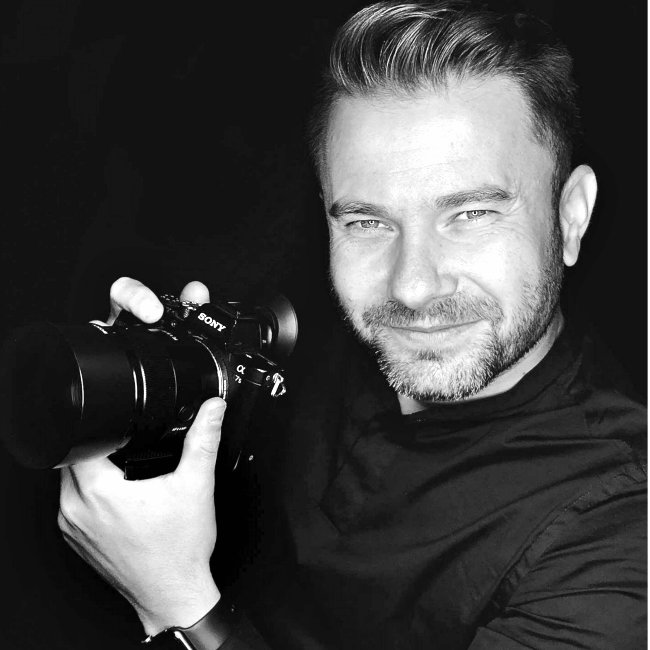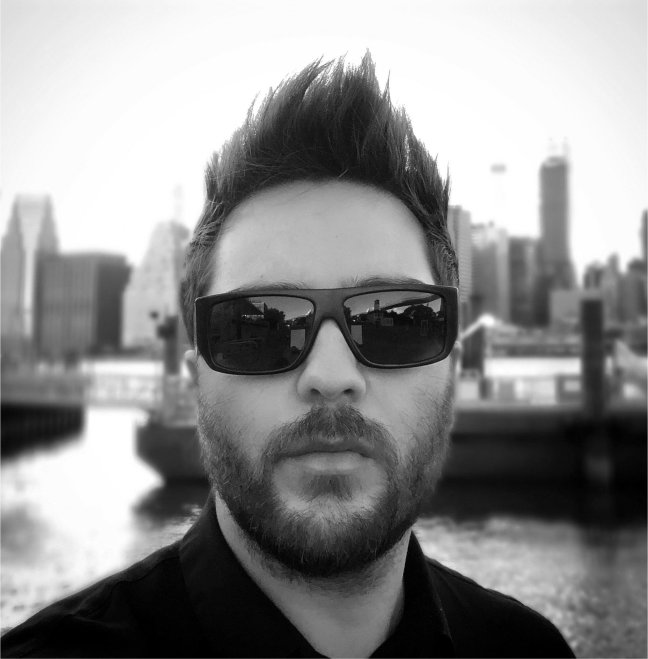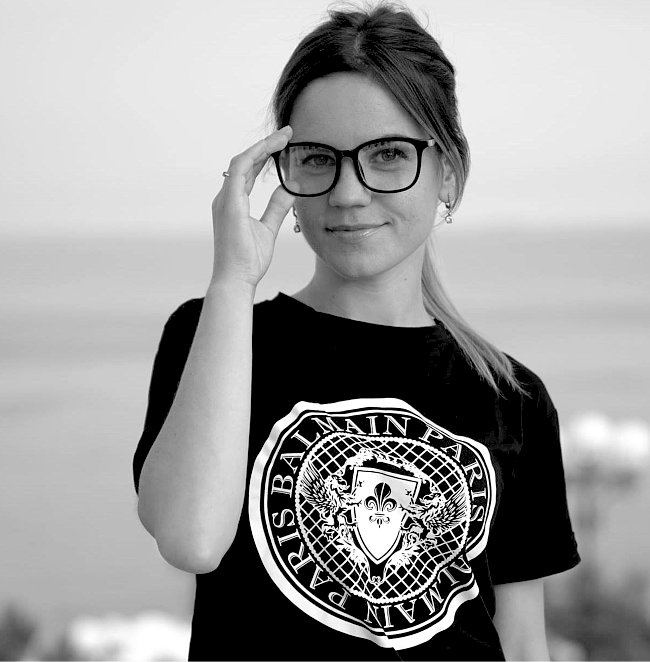 Regulamin
Kto może wziąć udział?
Zarejestrowany filmowiec na stronie WEVSY.COM, który ma powyżej 18 lat. 0 USD dla wszystkich nominacji. Darmowe dla członków
Konto Pro
. Tylko dla użytkowników z Austria, Niemcy, Liechtenstein, Szwajcaria.
Jakie rodzaje filmów powinny zostać dodane?
Do konkursu dopuszczane są wyłącznie filmy, które są w pełni zgodne z opisem i specyfikacją danej nominacji.
Wymagania techniczne
For participation in the Contest video preliminary is uploaded to video-hosting Youtube or Vimeo. In the uploading video form to the category the link indicated to a video at an appropriate video hosting. It is desirable to upload video of HD-quality. Screenshot should be uploaded to each video which gives an idea about video content. Screenshots with logo are banned. It is forbidden to upload videos with your own name and logos.
Jakie filmy są zakazane?
Video is not allowed to participate in the Competition if it contains inappropriate or unethical content included in the list of restrictions adopted in internet or not corresponding to the traditional standards of the wedding video. Every video can be deleted from Contest with accordance of decision of WEVSY.COM and this decision can not be discussed.
Czy możliwe jest dodanie kilku filmów do jednej kategorii?
Jak wygląda procedura sędziowania?
Jest 5 jurorów, którzy są odpowiedzialni za każdą z nominacji (kategorii) i mają oceniają wyłącznie filmy w swojej kategorii. Po ogłoszeniu rozpoczęcia głosowania, każdy z członków jury ogląda film i przyznaje mu ocenę w 10 stopniowej skali. Oceny są przydzielane w danej kategorii za jakość filmu, wskaźnik "wow", ogólne wrażenie. Ocena może zostać zmieniona w trakcie trwania okresu oceniania filmów.

Gdy sędziowie zakończą głosowanie, "super sędziowie" rozpoczynają swoje głosowanie. Super sędziowie przeglądają wszystkie ocenione filmy ale przyznają oceny wyłącznie 5-ciu wybranym filmom z danej kategorii, które uzyskały maksymalną liczbę punktów po głownym okresie oceniania.
Jakie nagrody otrzymają zwycięzcy ?
Zwycięzcy trzech głównych Nominacji (kategorii) otrzymają specjalnie przygotowane statuetki. Wszyscy zwycięzcy otrzymają dyplomy konkursowe oraz oznaczenia wyróżniające z tytułu zwycięstwa na profilach kont, a także
Konto Pro
na roczny okres.
W jaki sposób otrzymam nagrodę?
Wszystkie wygrane oraz nagrody zostaną przesłane do zwycięzców drogą pocztową. Zwycięzcy otrzymają drogą elektroniczną dyplomy do wydruku lub prezentacji online.
Czy wygrana w konkursie wpływa na ocenę filmowca w lokalnym (krajowym) konkursie?
Inne ważne rzeczy które powinieneś wiedzieć
Biorąc udział w Konkursie zgadzasz się na wszystkie jego zasady. Ponadto, zaświadczasz, że jesteś autorem wszystkich filmów, które zamieściłeś na platformie Konkursu oraz że żadna ze stron powiązanych z filmem nie ma nic przeciwko udziałowi filmu w konkursie.
Masz pytanie? Potrzebujesz pomocy?