DACH
Award
2020
Etapas
12 de diciembre de 2020 — 16 de enero de 2021 UTC 0
17 de enero — 4 de febrero de 2021 UTC 0
Participación
Sólo para usuarios de Austria, Alemania, Liechtenstein, Suiza.
Mejor videografo
El título anual más alto para un videografo quien también es operador de cámara, editor de vídeo y diseñador, todo en uno.
Jueces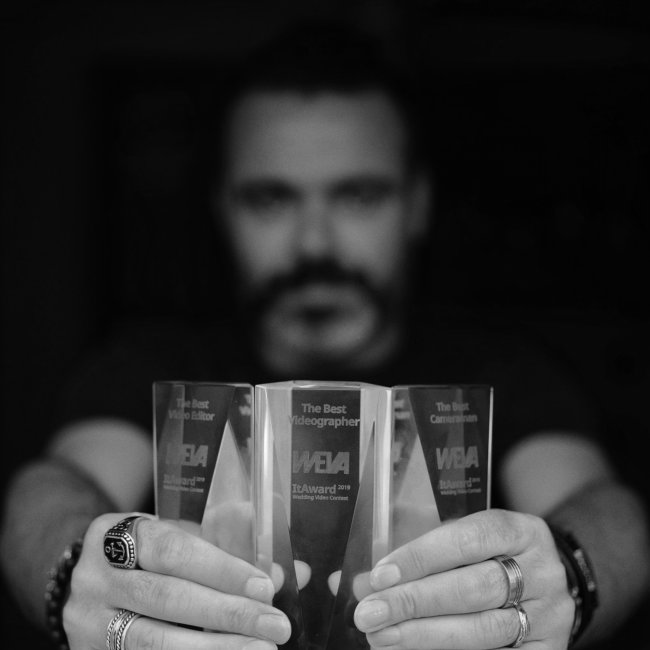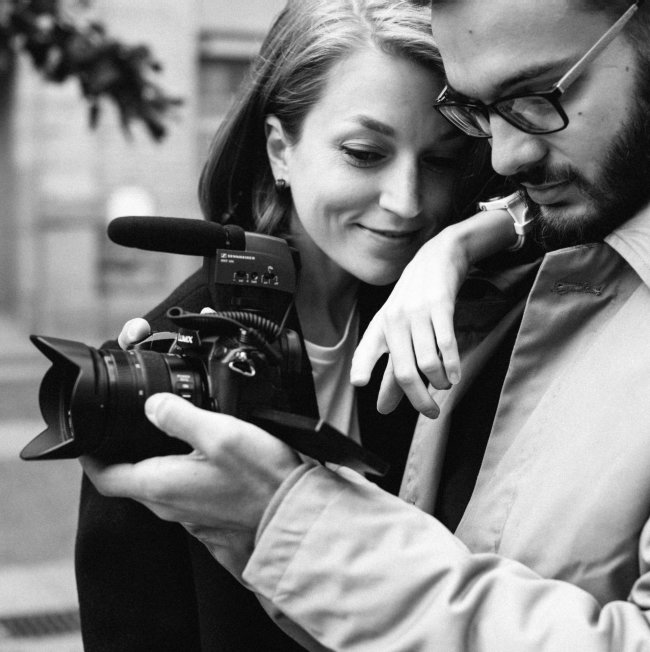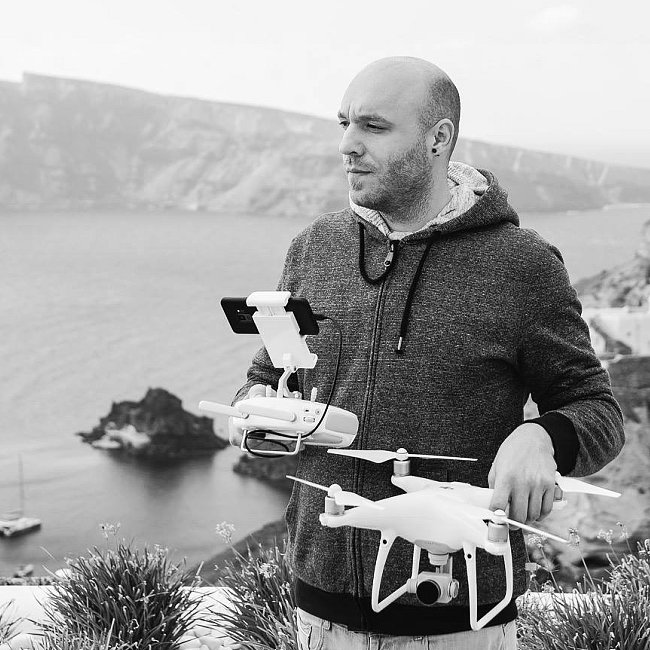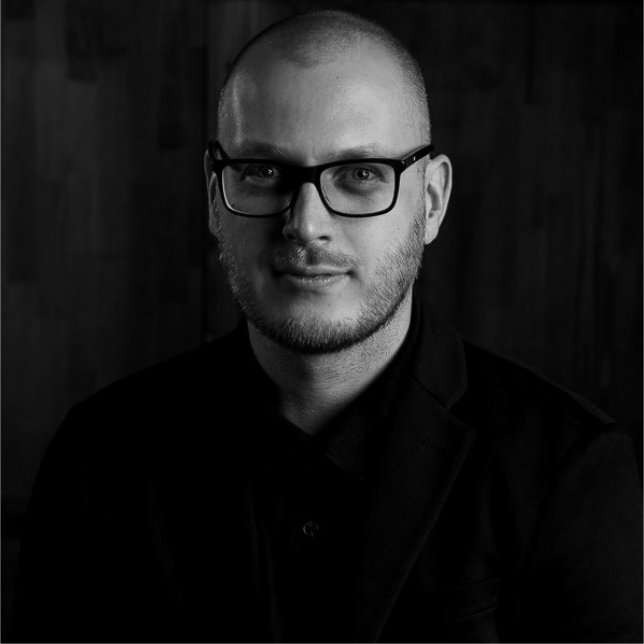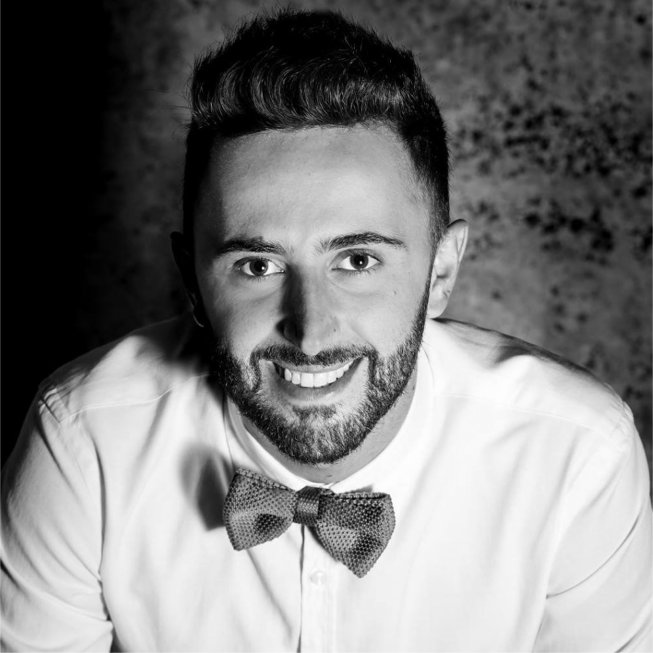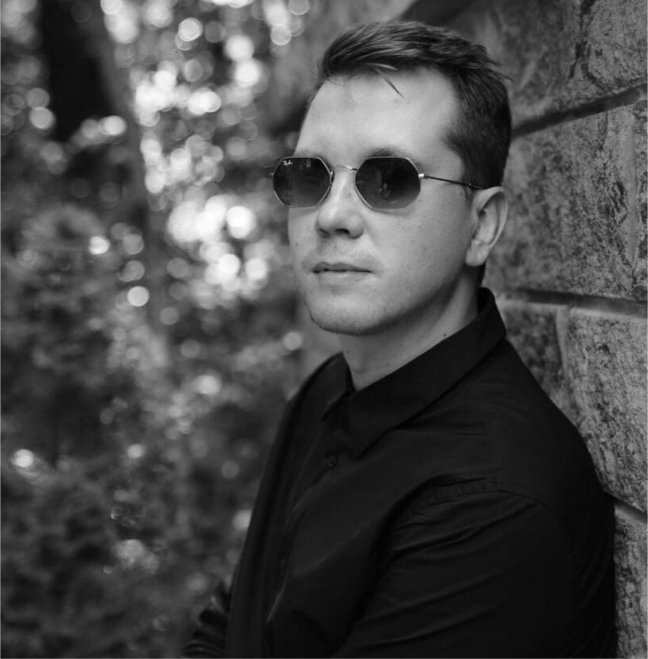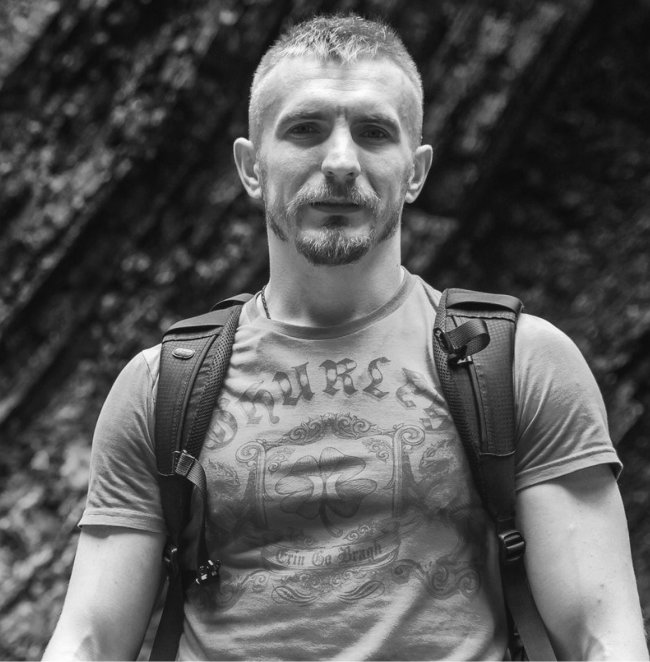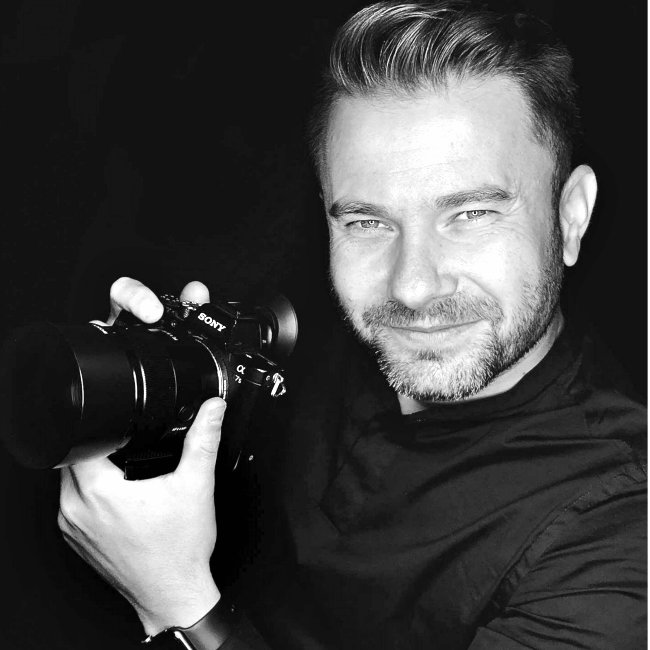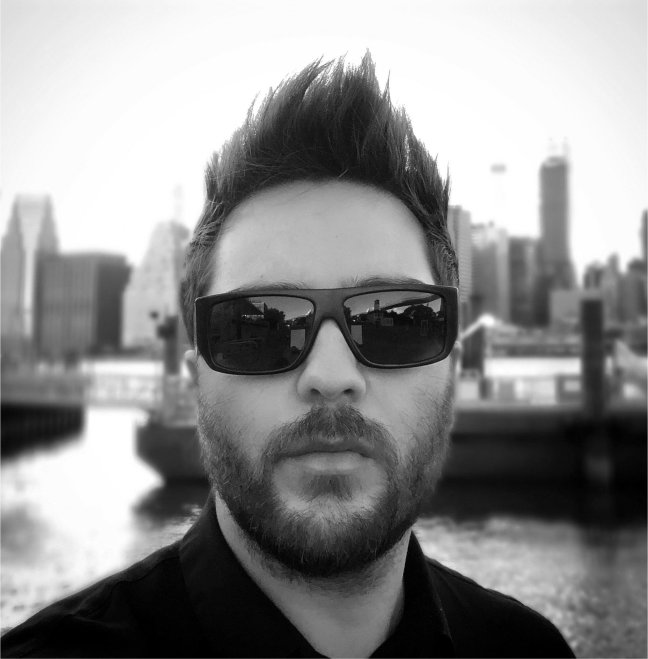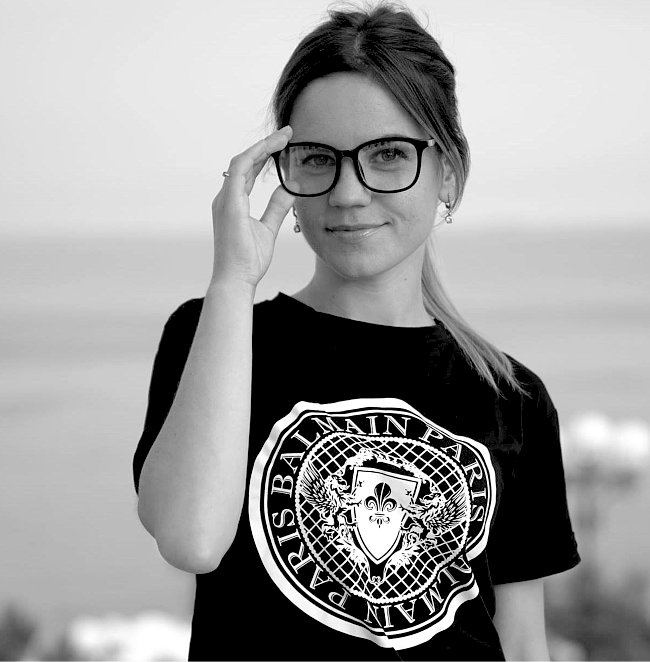 Especializaciones de boda
Reglas
¿Quién puede participar?
Videografo registrado en la web WEVSY.COM, que tenga más de 18 años. 0 US$ para todas las nominaciones. Gratis para miembros
Cuenta Pro
. Sólo para usuarios de Austria, Alemania, Liechtenstein, Suiza.
¿Que tipo de videos deberían ser presentados?
Sólo se permitirá participar en el Concurso el video que cumpla plenamente con la descripción y especificaciones de la nominación.
Requisitos técnicos
For participation in the Contest video preliminary is uploaded to video-hosting Youtube or Vimeo. In the uploading video form to the category the link indicated to a video at an appropriate video hosting. It is desirable to upload video of HD-quality. Screenshot should be uploaded to each video which gives an idea about video content. Screenshots with logo are banned. It is forbidden to upload videos with your own name and logos.
¿Qué videos están prohibidos?
Video is not allowed to participate in the Competition if it contains inappropriate or unethical content included in the list of restrictions adopted in internet or not corresponding to the traditional standards of the wedding video. Every video can be deleted from Contest with accordance of decision of WEVSY.COM and this decision can not be discussed.
¿Es posible agregar a una categoría varios videos?
¿Cuál es el procedimiento de valoración?
Hay 5 jueces que son los responsables de cada nominación y tienen acceso al video sólo en su nominación. Después del anuncio del inicio de la votación, cada miembro del jurado puede ver el video y votar usando una escala de 10 puntos de acuero con la nominación, la calidad de video, el factor impacto, la impresión general. La calificación se puede cambiar durante el período de votación.

Cuando los jueces terminan la votación, los super jueces comienzan a votar. Los Super-jueces examinan todas las nominaciones, pero sólo de 5 videos en cada nominación, los que alcanzaron el máximo de puntos después del proceso de evaluación principal.
¿Qué premios recibirán los ganadores?
Los ganadores de tres nominaciones principales obtendrán estatuillas especiales. Todos los ganadores obtendrán diplomas del Concurso y marcas distintivas en sus perfiles
Cuenta Pro
durante el año.
¿Cómo conseguir el premio?
Los premios y premios especiales serán enviados por correo a los ganadores. Los diplomas para los ganadores se enviarán por correo electrónico para su impresión o publicación en los sitios web.
¿Influye el ganar sobre el puesto del videografo en el concurso?
Otras cosas importantes que usted necesita saber
En la participación del concurso usted está de acuerdo con todas las reglas mencionadas. También garantiza que es el autor de todos los vídeos que va a subir y no hay terceras personas que tengan nada en contra de ello.
¿Tienes una pegunta? ¿Necesitas nuestra ayuda?