DACH
Award
2020
Programma
12 dicembre 2020 — 16 gennaio 2021 UTC 0
17 gennaio — 04 febbraio 2021 UTC 0
Partecipazione
Soltanto per utenti di Austria, Germania, Liechtenstein, Svizzera.
Miglior Videografo
Premio annuale per un videografo cameramen editor e designer tutto in un unica persona.
Giudici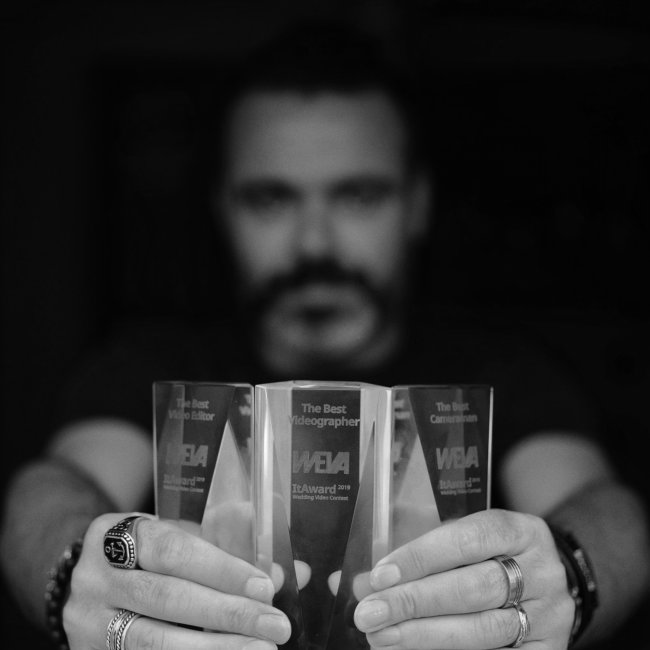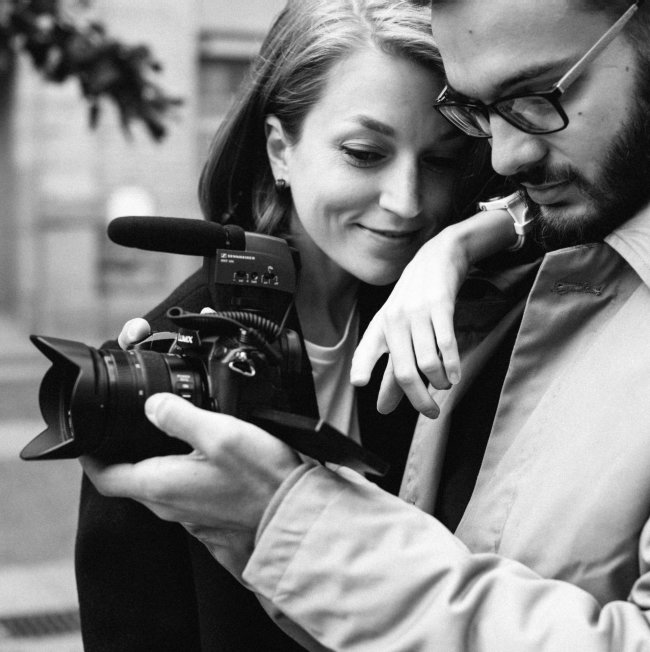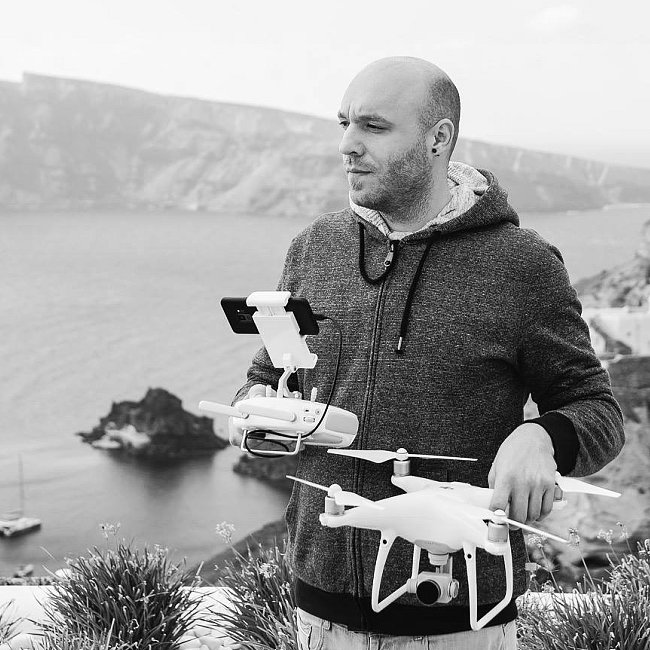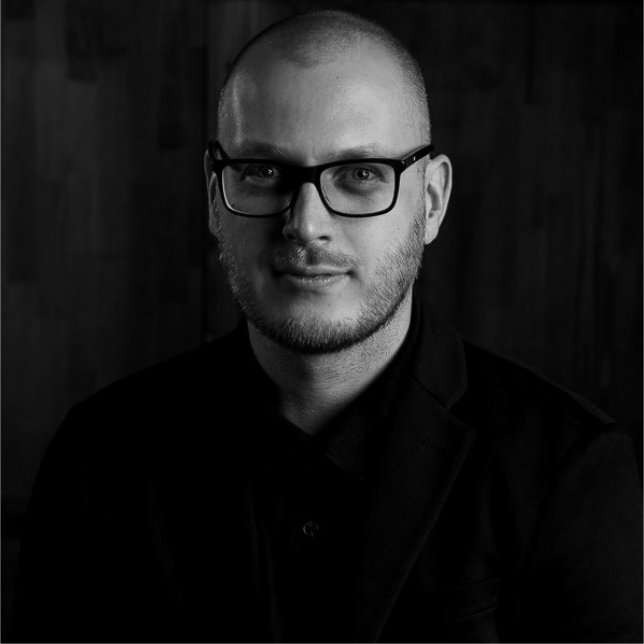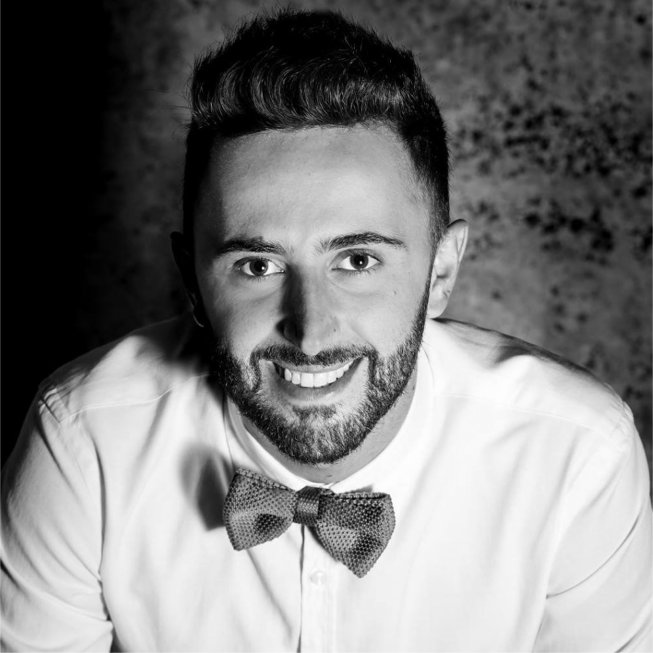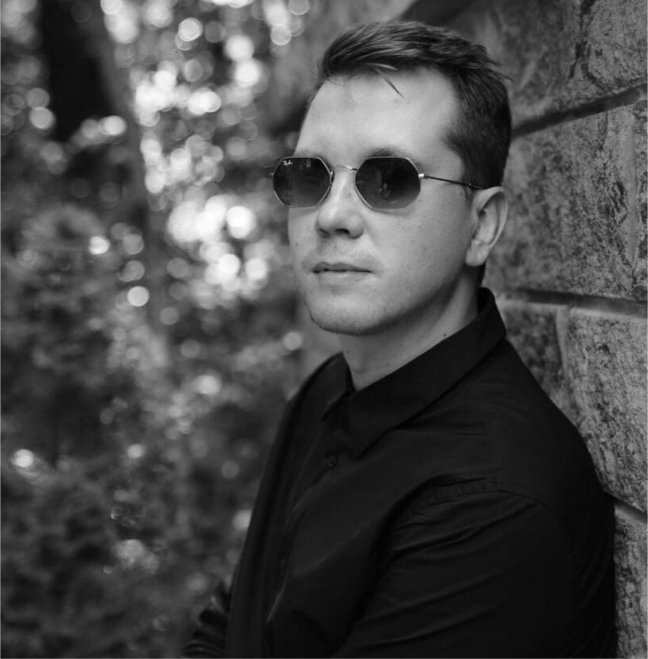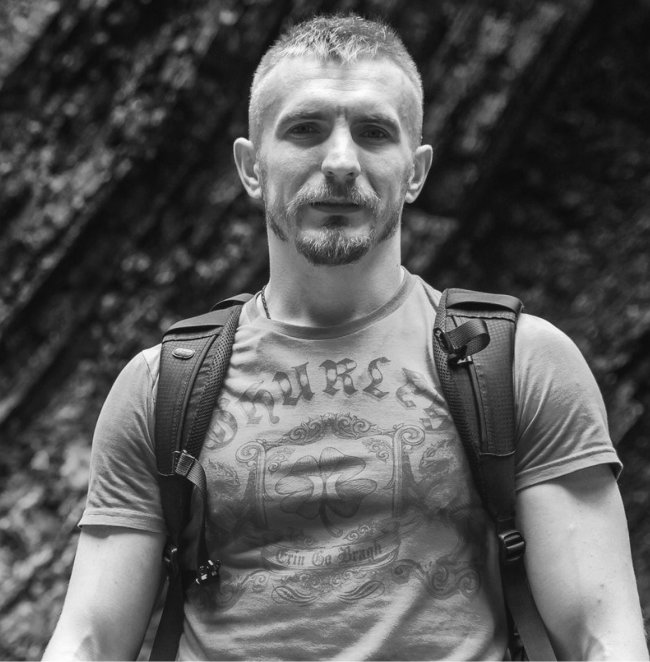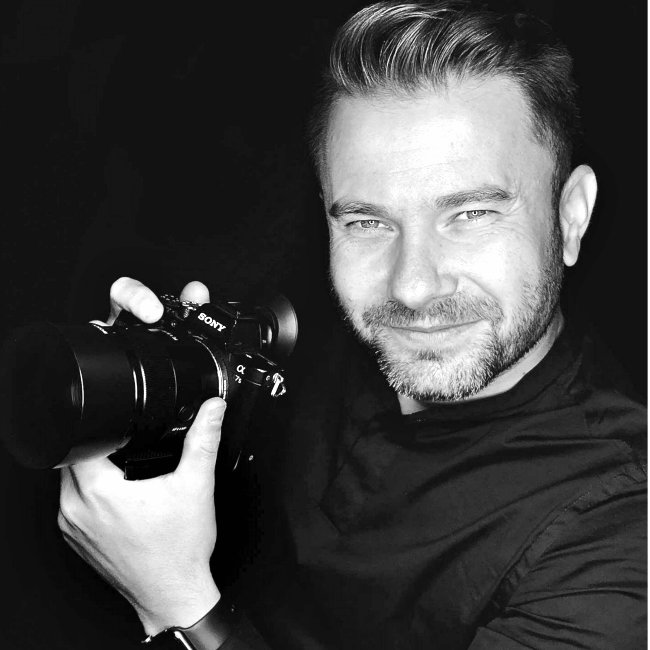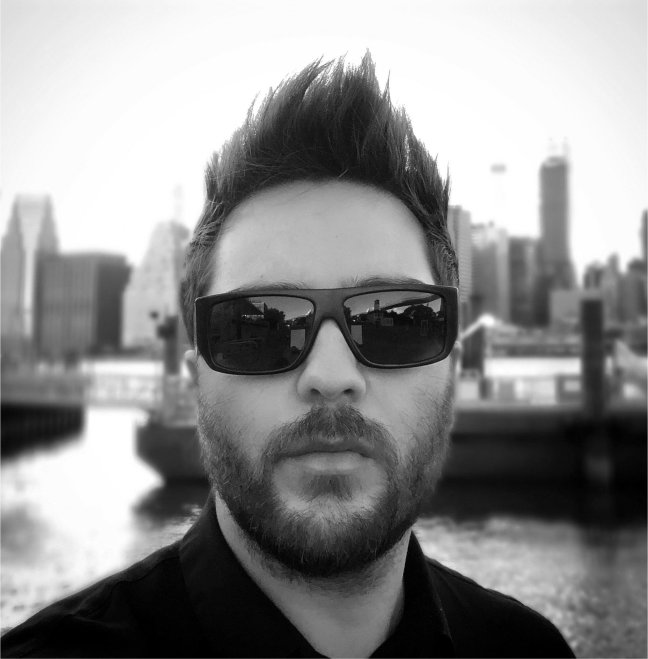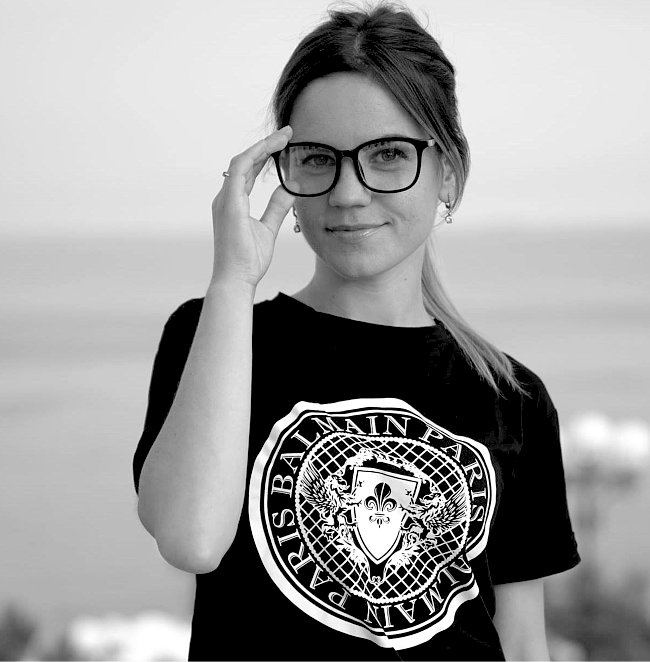 Regole
Chi può partecipare?
Il videografo registrato su WEVSY.COM, ha oltre 18 Anni. 0 USD delle nominations. Gratis per membri
Account Pro
. Soltanto per utenti di Austria, Germania, Liechtenstein, Svizzera.
Che tipo di video deve essere presentato?
Solo i video completi di descrizione e di specifiche possono partecipare al concorso.
Requisiti tecnici
For participation in the Contest video preliminary is uploaded to video-hosting Youtube or Vimeo. In the uploading video form to the category the link indicated to a video at an appropriate video hosting. It is desirable to upload video of HD-quality. Screenshot should be uploaded to each video which gives an idea about video content. Screenshots with logo are banned. It is forbidden to upload videos with your own name and logos.
Quali video sono proibiti?
Video is not allowed to participate in the Competition if it contains inappropriate or unethical content included in the list of restrictions adopted in internet or not corresponding to the traditional standards of the wedding video. Every video can be deleted from Contest with accordance of decision of WEVSY.COM and this decision can not be discussed.
È possibile aggiungere più video per singola categoria?
Qual'è la procedura dei giudici?
Ci sono 5 giudici responsabili delle candidature, loro hanno accesso ai soli video di competenza. Una volta iniziate le votazioni, ciascun membro della giuria può visionare i video e votare tramite una scala da 1 a 10. Il voto viene dato in base alla qualità del video, l'ipressione generale. La valutazione può essere modificata durante il periodo della votazione.

Quando i giudici finiscono le votazioni è la volta del super giudice. Il super giudice può vedere tutti i video, ma può votare soltanto i 5 video con il massimo del punteggio da parte dei giudici.
Quali premi riceveranno i vincitori?
I Vincitori delle tre nomination principali avranno delle statuette speciali. Tutti i vincitori, dell'anno, riceveranno un diploma del concorso e dei segni distintivi nei loro profili e
Account Pro
.
Come si ottiene il premio?
Premi e riconoscimenti speciali saranno spediti per posta ai vincitori. I Diplomi dei vincitori saranno inviati via Mail per la stampa o per la pubblicazione su siti Web.
La vincita di un concorso influisce sul videografo stesso?
Altre cose importanti da sapere
Partecipando al concorso si accettano tutte le regole menzionate. Inoltre accettando garantisci di essere il proprietario e l'autore del video caricao.
Hai una domanda? Ai bisogno di Aiuto?