DACH
Award
2020
Etapas
12 de dezembro de 2020 — 16 de janeiro de 2021 UTC 0
17 de janeiro — 4 de fevereiro de 2021 UTC 0
Participação
Apenas para utilizadores de Áustria, Alemanha, Liechtenstein, Suiça.
Melhor videógrafo
Título anual para videógrafo, que é também operador de câmara, editor e designer, tudo em um.
Júri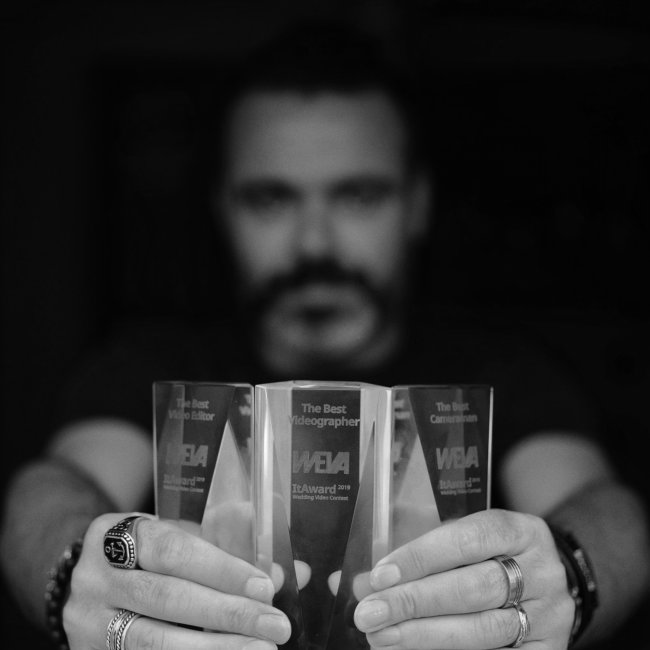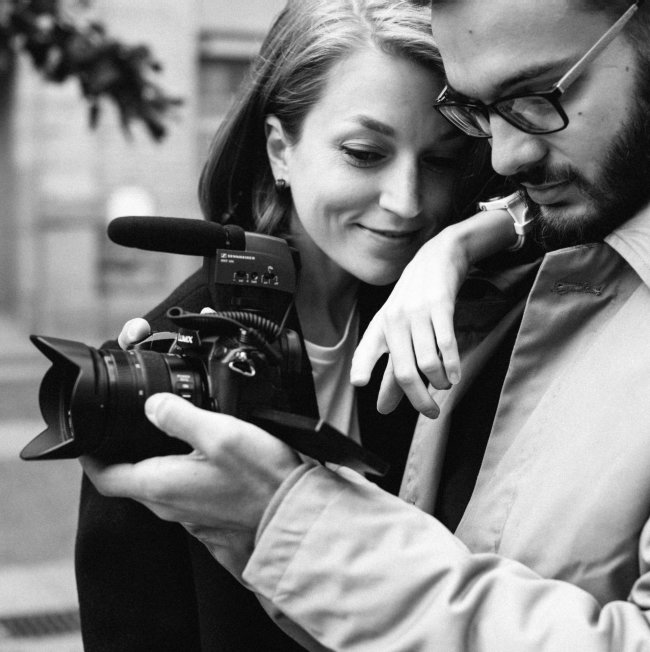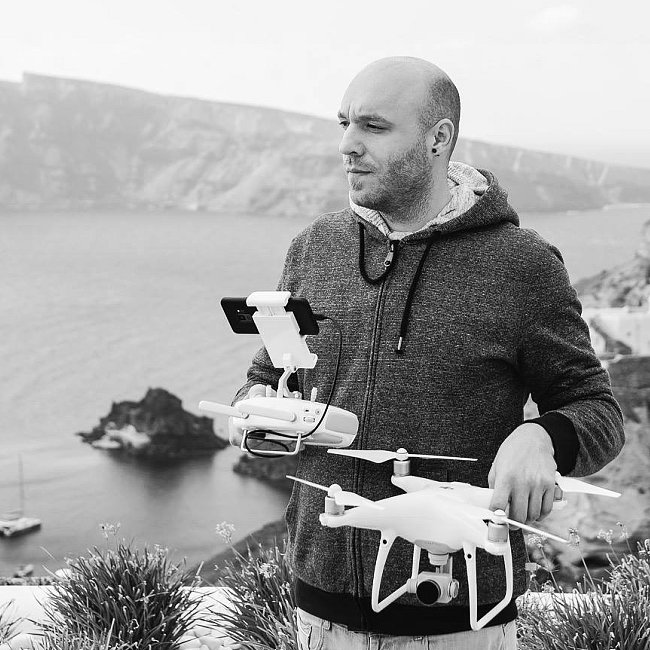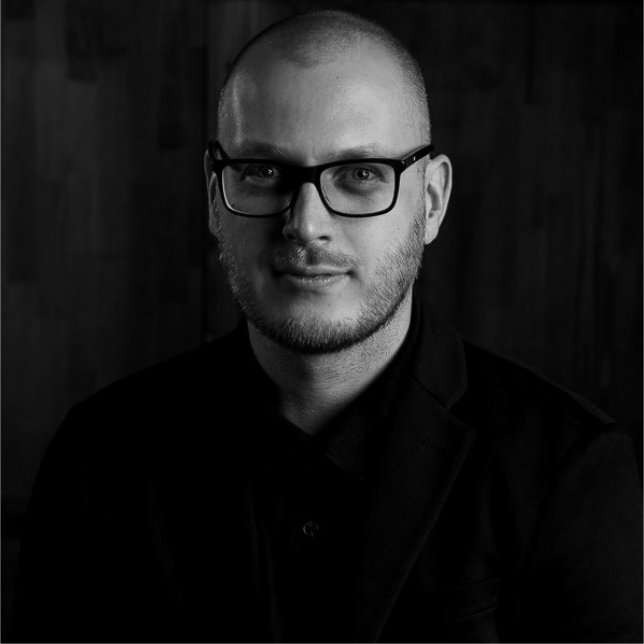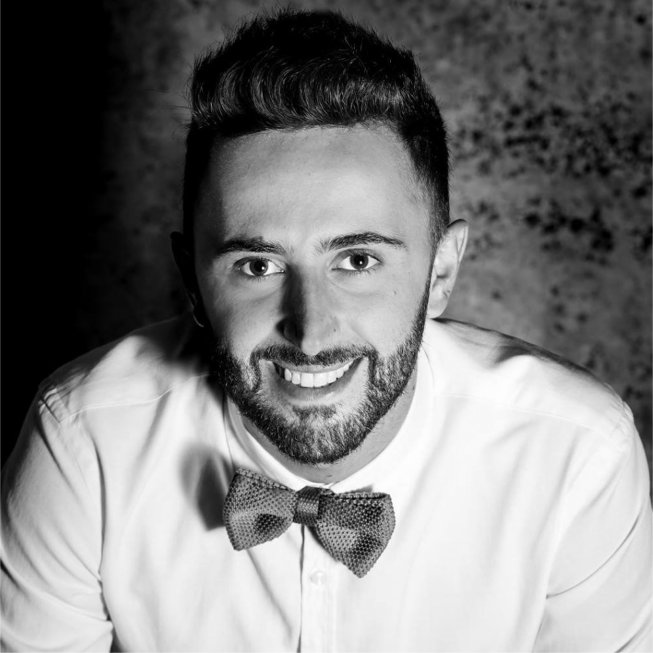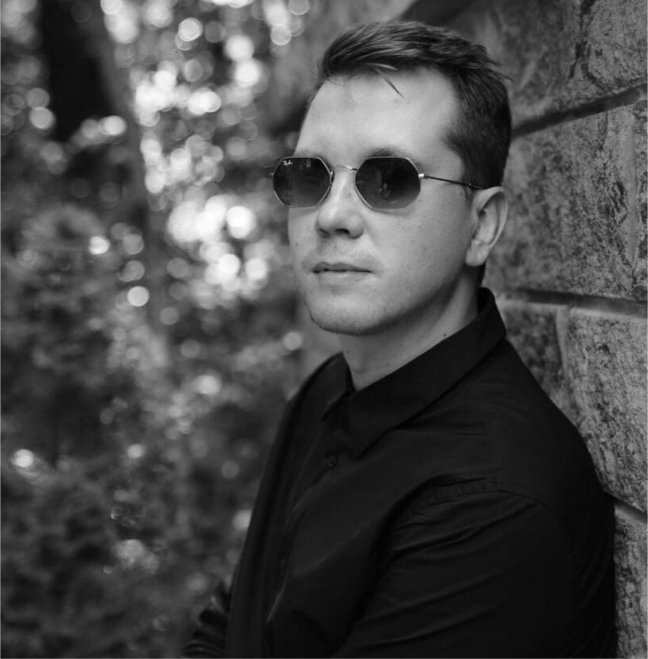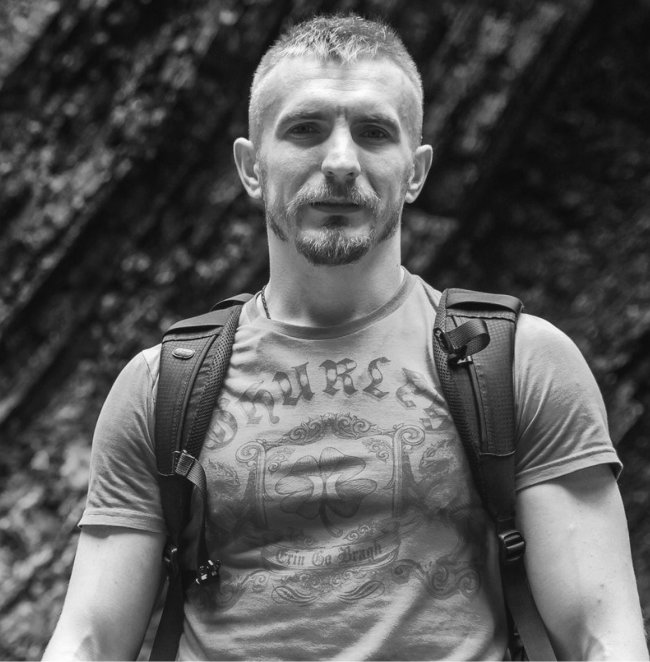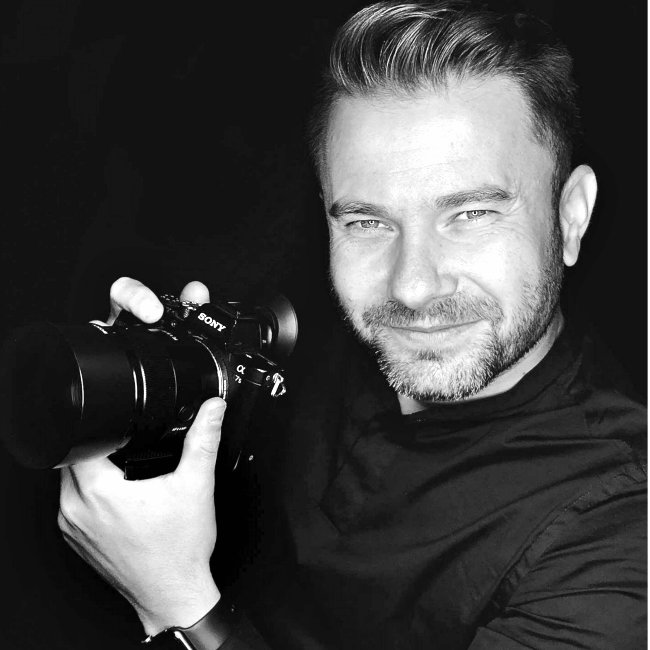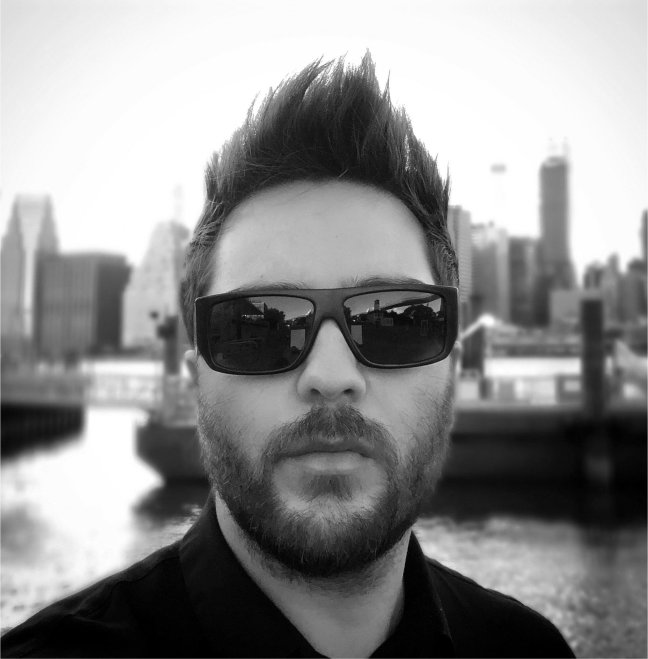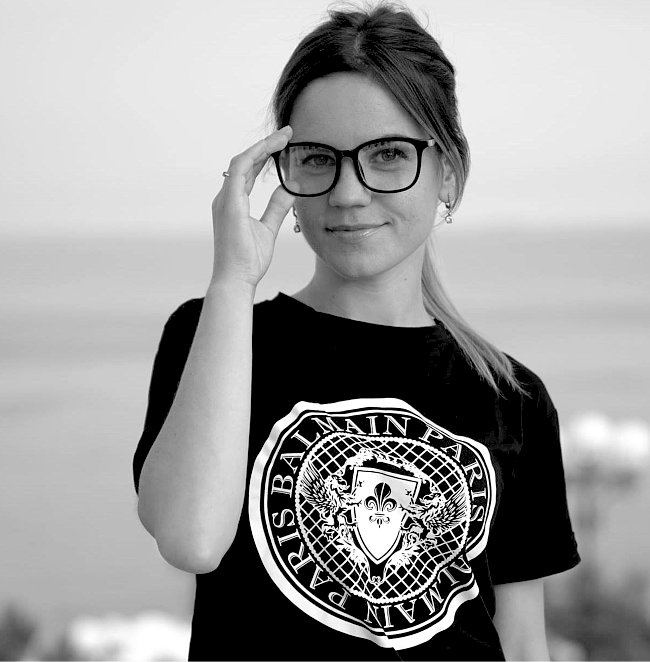 Especializações de casamentos
Regras
Quem pode participar?
Videógrafo registado no site WEVSY.COM, com idade superior a 18 anos. 0 US$ para todas as nomeações. Gratuito para membros
Conta Pro
. Apenas para utilizadores de Áustria, Alemanha, Liechtenstein, Suiça.
Que tipo de videos devem ser submetidos?
Somente o vídeo que cumpre integralmente com a descrição e as especificações da indicação será permitida a participar no Concurso.
Requisições técnicas
For participation in the Contest video preliminary is uploaded to video-hosting Youtube or Vimeo. In the uploading video form to the category the link indicated to a video at an appropriate video hosting. It is desirable to upload video of HD-quality. Screenshot should be uploaded to each video which gives an idea about video content. Screenshots with logo are banned. It is forbidden to upload videos with your own name and logos.
Que videos não são permitidos?
Video is not allowed to participate in the Competition if it contains inappropriate or unethical content included in the list of restrictions adopted in internet or not corresponding to the traditional standards of the wedding video. Every video can be deleted from Contest with accordance of decision of WEVSY.COM and this decision can not be discussed.
É possível adicionar a uma categoria vários videos?
Qual o procedimento do júri?
Existem 5 juízes que são responsáveis por cada nomeação e têm acesso para classificar o vídeo somente em sua nomeação. Após o anúncio do início da votação, cada membro do júri pode assistir ao vídeo e votar usando uma escala de 10 pontos. As taxas de conformidade com a indicação, a qualidade do vídeo, o fator-wow, a impressão geral. A classificação pode ser alterada durante o período de votação.

Quando os juízes terminam a votação, os super-juízes começam a votar. Super-juízes observam todas as indicações, mas avaliam apenas 5 vídeos em cada nomeação que atingir o máximo de pontos após o julgamento principal.
Que prémios recebem os vencedores?
Os vencedores de três principais nomeações receberão estatuetas especiais. Todos os vencedores recebem diplomas e marcas de distinção no seu perfil e uma conta PRO por um ano.
Como receber o prémio?
Prêmios e premiações especiais serão enviados por correio aos vencedores. Diplomas para vencedores serão enviados por e-mail para impressão ou para publicação em sites.
A influência vencedora na classificação do videographer no concurso local?
Outras coisas importantes que você precisa saber
Participando no Concurso, você concorda com todas as regras mencionadas. Você também garante que você é o autor de todos os vídeos que você carrega e que nenhuma pessoa ou terceiro não tem nada contra isso.
Tem alguma questão? Precisa de ajuda?