DACH
Award
2020
Etape
12 decembrie 2020 — 16 ianuarie 2021 UTC 0
17 ianuarie — 4 februarie 2021 UTC 0
Participare
Numai pentru utilizatorii din Austria, Germania, Liechtenstein, Elveţia.
Cel mai bun Videograf
Cel mai important titlu anual pentru un videograf, care este si cameraman si editor și designer.
Membrii juriului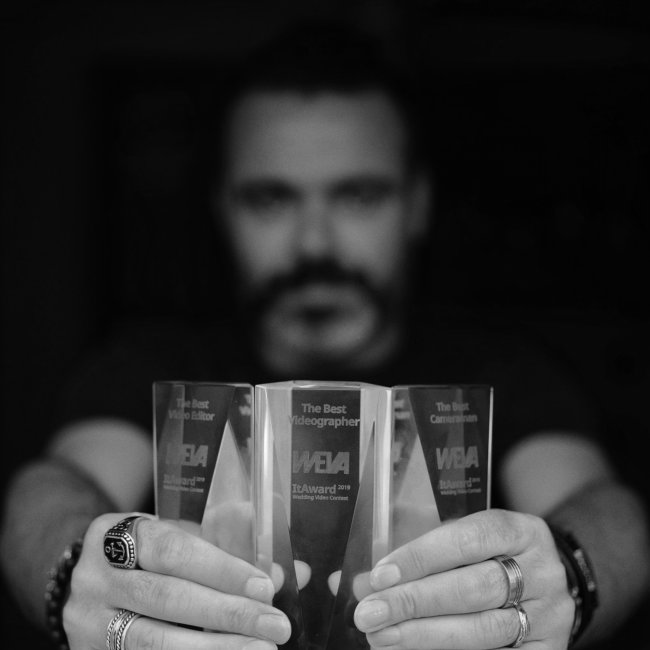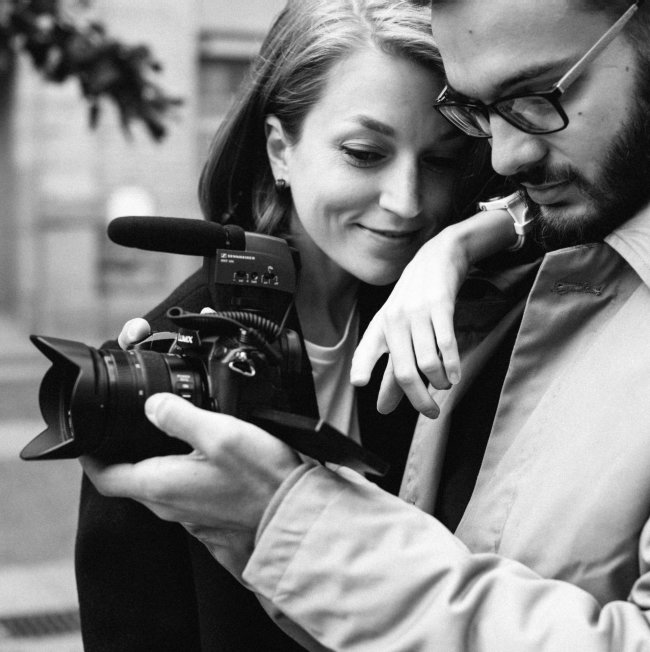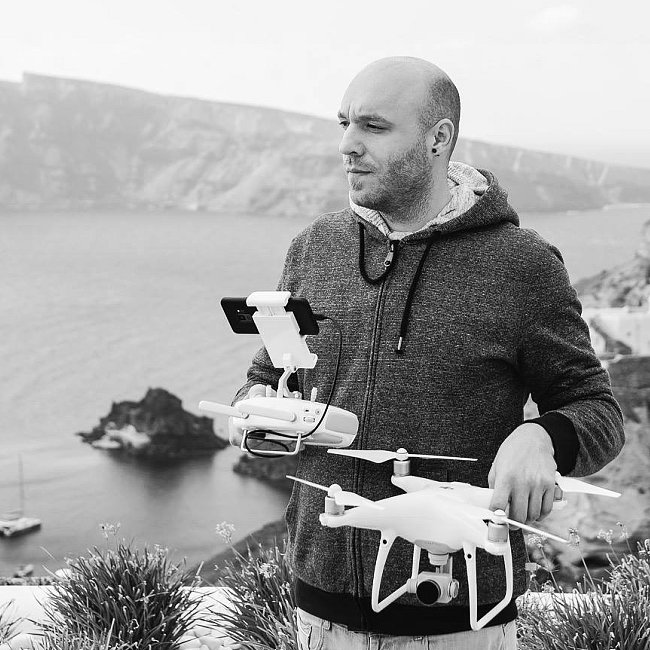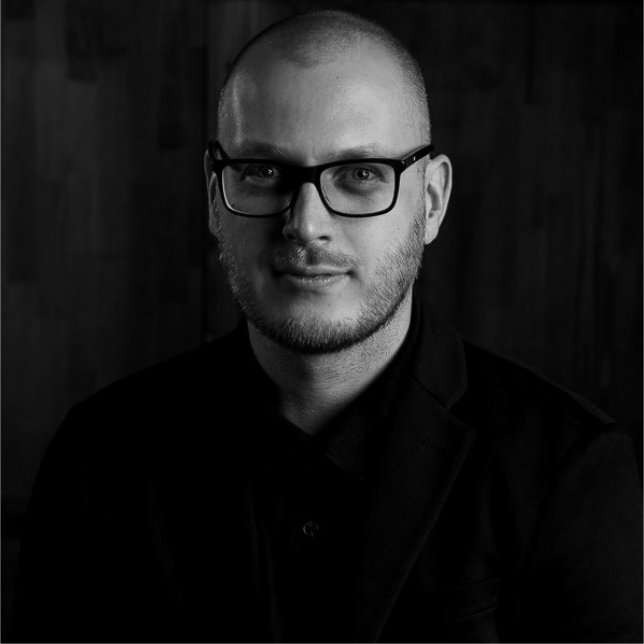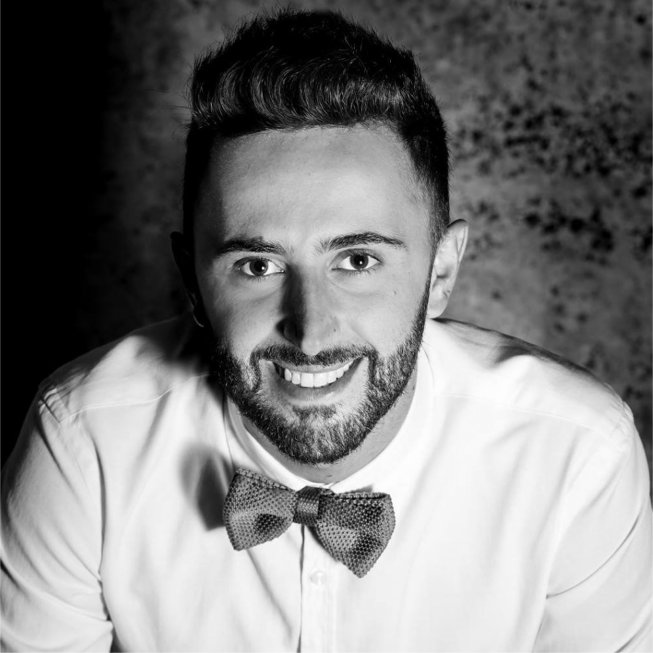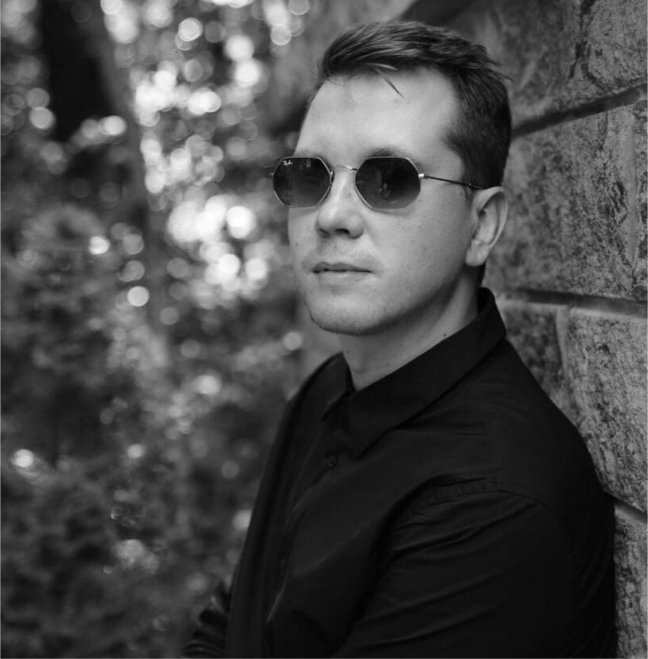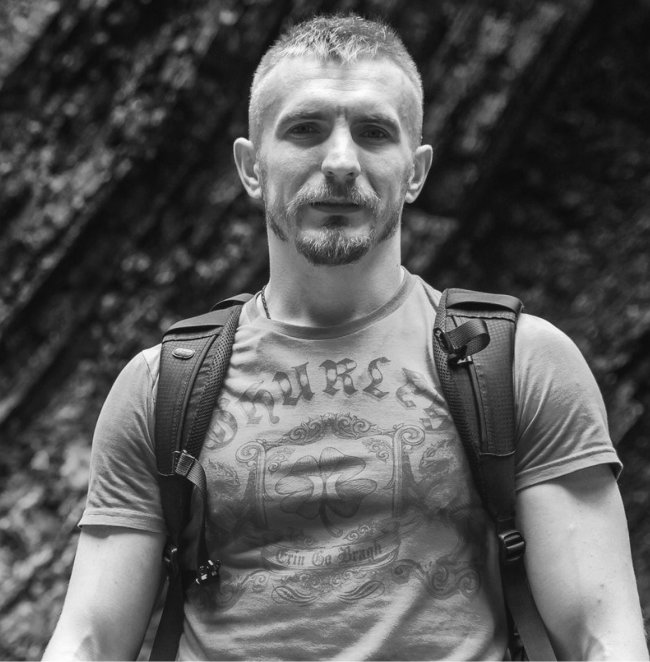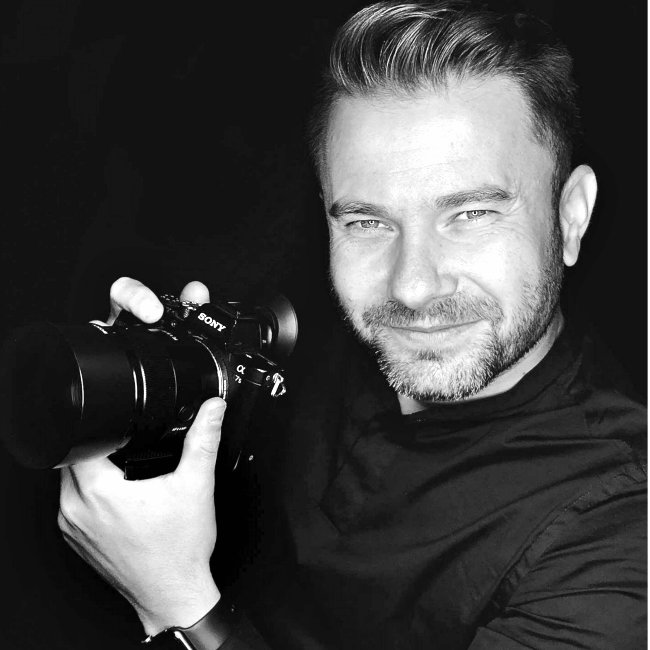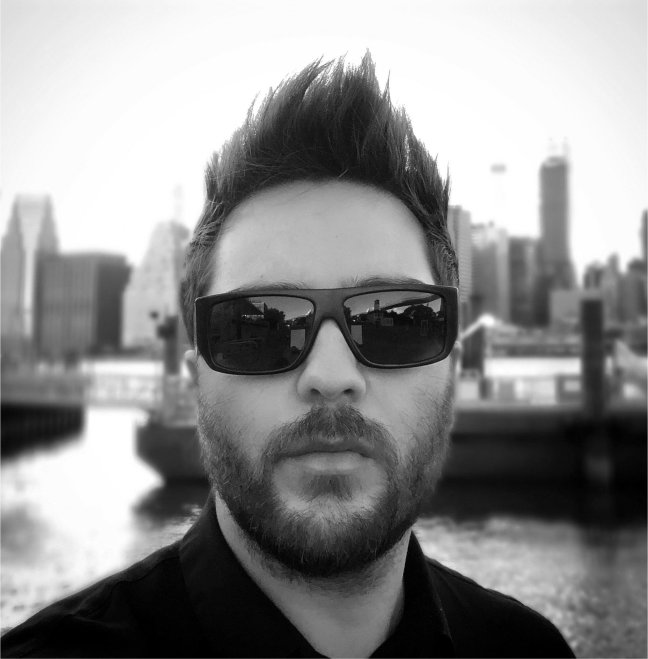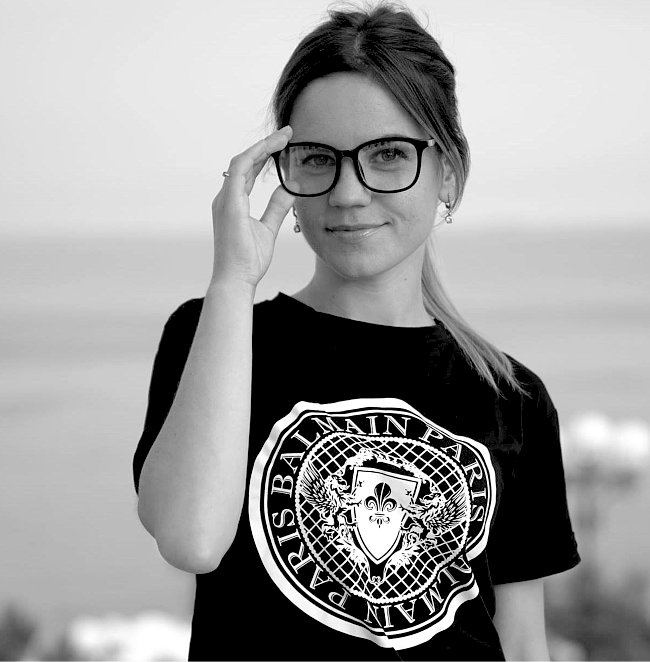 Reguli
Cine poate participa?
Utilizatori inregistrati pe site-ul WEVSY.COM care au împlinit vârsta de 18 ani. 0 USD pentru toate categoriile Gratuit pentru membrii
Contul Pro
. Numai pentru utilizatorii din Austria, Germania, Liechtenstein, Elveţia.
Ce videoclipuri sunt acceptate pentru inscriere?
La concurs participa videoclipuri care corespund descrierii și caracteristicilor tehnice.
Сaracteristici tehnice
For participation in the Contest video preliminary is uploaded to video-hosting Youtube or Vimeo. In the uploading video form to the category the link indicated to a video at an appropriate video hosting. It is desirable to upload video of HD-quality. Screenshot should be uploaded to each video which gives an idea about video content. Screenshots with logo are banned. It is forbidden to upload videos with your own name and logos.
Ce videoclipuri nu sunt permise să participe la concurs?
Video is not allowed to participate in the Competition if it contains inappropriate or unethical content included in the list of restrictions adopted in internet or not corresponding to the traditional standards of the wedding video. Every video can be deleted from Contest with accordance of decision of WEVSY.COM and this decision can not be discussed.
Este posibil să se adauge mai multe clipuri în aceeași categorie?
Care este procedura de jurizare?
Fiecare nominalizare este numita de 5 membri ai juriului ,care au acces la evaluarea video a numire. După anunțarea începerii votării, fiecare membru al juriului poate vizualiza clipuri video și de a vota cu o scală de 10 puncte. Evaluează conformitatea cu propunerea de numire, calitatea video, wow factor, impresia de ansamblu. Evaluarea poate fi modificat în timpul perioadei de votare.

După ce membri juriului termina de votat. Președintele juriului analizează toate categoriile dar notează doar cate 5 video-uri din fiecare categorie, care au obținut punctajul cel mai mare după prima jurizare.
Care sunt premiile pentru câștigătorii?
Castigatorii celor trei categorii principale primesc o statuetă specială. Toți câștigătorii vor primi diplome de concurs, profil decalcomanii și
Contul Pro
timp de un an.
Cum se va ridica premiul?
Premiile și distincțiile speciale sunt trimise prin poștă câștigătorilor. Diploma câștigătorului va fi trimis în format electronic pentru imprimare sau publicare pe site-uri.
Câștigarea concursului zonal influenteaza ratingul videografului in listele de pe site?
Alte lucruri importante pe care trebuie să le știți
Prin intrarea în concurs, sunteți de acord cu toate regulile de mai sus. De asemenea, Garantați că sunteți autorul acestui videoclip, care este încărcat și nici un terț nu are nimic împotrivă.
Ai o întrebare? Aveti nevoie de ajutorul?