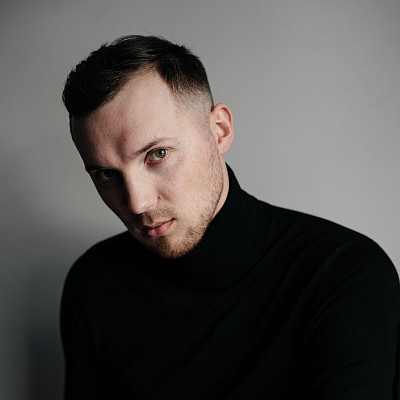 Member since December 11, 2020
Recent activity
About me
Specialization:
Videographer
Subscribe on my instagram ✨instagram.com/baikaleagle/✨ Hello, I'm Ilya And I'm wedding destination videographer or elopement videographer shooting worldwide. Happy to be the part of your wedding day. I grew up in a family of painters on the shores of the lake Baikal, from childhood learning a sense of beauty and harmony from the nature.
4 years lived in China, so now i feel myself like the man of the Earth, every culture is very unique, but at the same time very simular. We are all a human, the love, family, friendship, smiles same all of the world and I love to capture it. My dream - to shoot wedding in each country of the world, find a new family in every country, because after wedding shooting we all are like a big family.

2021 year was lucky for me. I won several prestigious awards among wedding videographers by WEVA, check in my bio. Also a member of TOP50 Wedding videographers in Russia by Top100Awards
Top5 by Wedding Awards Russia in "Best wedding inspiration"