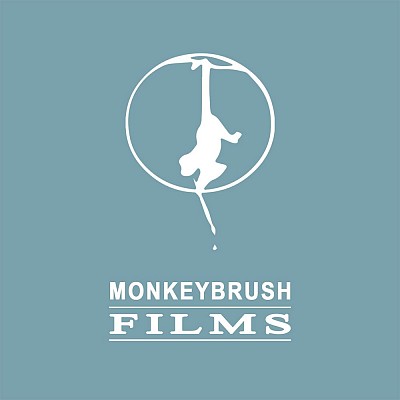 Member since July 19, 2019
Recent activity
About me
Specialization:
Videographer
Owner of Monkeybrush Films in Canberra, Australia. We produce wedding films and videos. Also some commercial work for the wedding industry.
Our style is story telling short films of the couples wedding day. We use the dialogue captured during the vows and speeches to craft the unique wedding story of the couple that develops during the day from words spoken during the ceremony and during the speeches from the couple, the wedding party, family and friends.
Our favorite is when the bride and groom do their own vows as this gives us lots of material to work with in editing their story.
you can view our full portfolio here:
monkeybrush.com.au/wedding_videos