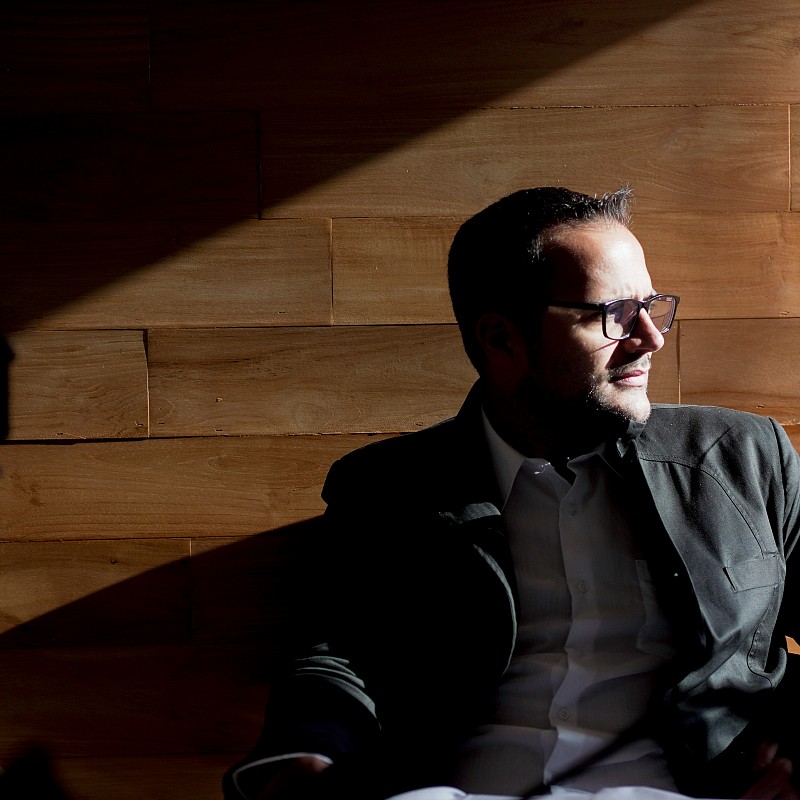 Member since December 4, 2019
Recent activity
About me
Specialization:
Videographer
I am an Italian filmmaker based in Naples
I often see pictures and have ideas that I would like to share with others. This is how my films are born.
I achieved all this by making sacrifices, going through difficult times, working hard and without sparing myself.
What happens when I have to create a video?… The head begins to travel to the rhythm of music and images.…The key word is EMOTION.