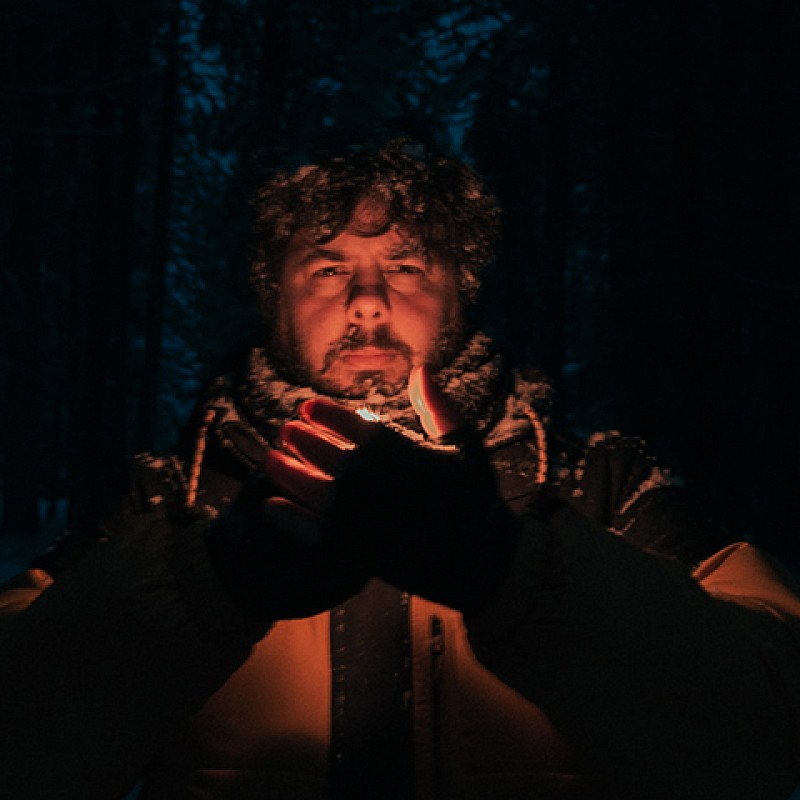 Member since June 12, 2021
Recent activity
About me
Specialization:
Videographer
My name is Fotis Passos.
I was born on 16 June 1984. I am from Greece and I live in Trikala. I'm working as a freelance Cinematographer. I've been interested in film since an early age. Before I focused entirely on cinematographer, I worked a lot as a 2D animator, best boy and assistant director on movie sets, since I have a huge passion for filming. I also have a strong interest in film cutting.
In 2009 I shot the feature film THE BOX which took the second award winning on Thessaloniki film festival. In the summer of 2014, i shot my second long length feature film ELVES, which was saled in one of the most famous Greek event. At this time i have shoot several short film movies that i share them to social medias inspiring other people with my story telling and my creativity!
www.youtube.com/channel/UCqaYkzGp1kob8gXTIdlebrw